Why didn't Virgin Active freeze my membership in my maternity leave?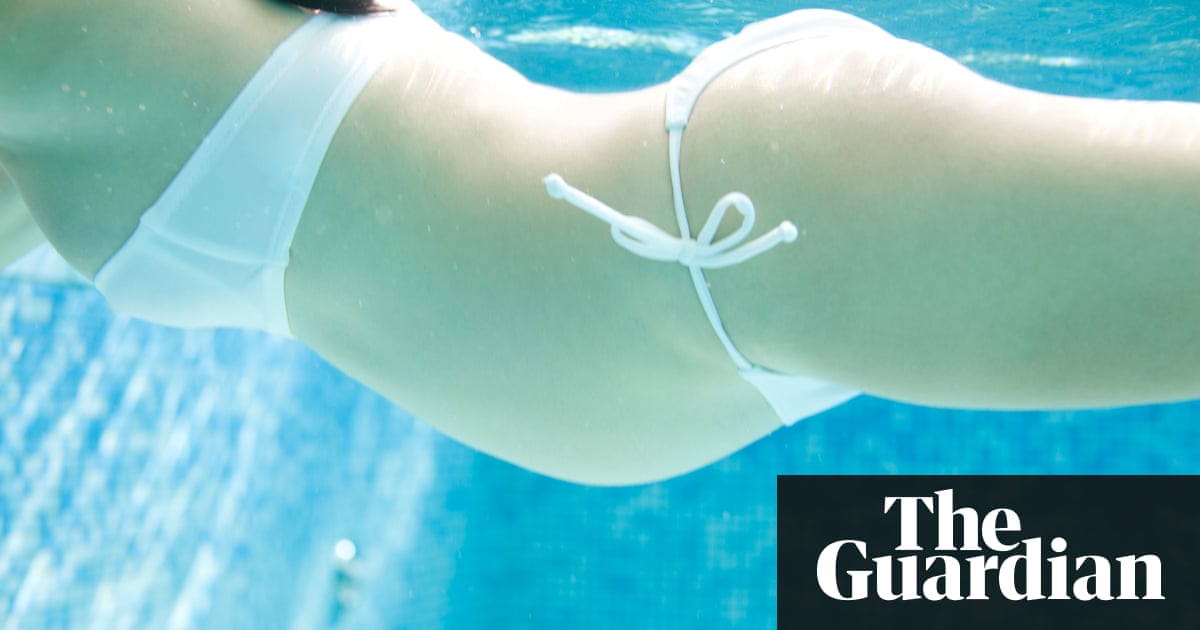 I joined Virgin Active in 2016, and in February 2017, in the late stages of my pregnancy, a staff member offered to freeze my membership, but agreed to let me swim in the pool at no cost as this was the only activity I was still capable of – and only once or twice a week.
She told me she had agreed with her manager this could only continue for three months. I took this to mean that, after that, my membership would expire. There was no mention of it restarting, or money being taken again. She confirmed this by email.
I received no communication from the gym after I had my daughter. In April this year, just before returning to work, I noticed my monthly fee had started to be taken again in June 2017. In total, that's £1,001 over 11 months. After a few emails I was offered a refund of two months, which I refused. To lose £1,000 over a period where you have reduced income, and a new baby, is extremely upsetting. I'm a part-time NHS employee and it's nearly a month's salary.
SB, London E17
Our postbag remains stuffed with complaints about difficulties trying – and failing – to "pause" or cancel gym membership. However, Virgin Active admits it had failed you and leapt into action. It has extended the initial two months' compensation offer to three. As you have already paid for eight months, which you hadn't used, it also offered a full refund for that period, or reactivation of your membership for eight months. To get the most from it, if you are tempted by the latter, it has offered two free sessions with a personal trainer.
You are grateful so that you can (as you put it) tackle your "postpartum sag".
We welcome letters but cannot answer individually. Email us at consumer.champions@theguardian.com or write to Consumer Champions, Money, the Guardian, 90 York Way, London N1 9GU. Please include a daytime phone number. Submission and publication of all letters is subject to our terms and conditions: http://gu.com/letters-terms
https://www.theguardian.com/uk/lifeandstyle/rss