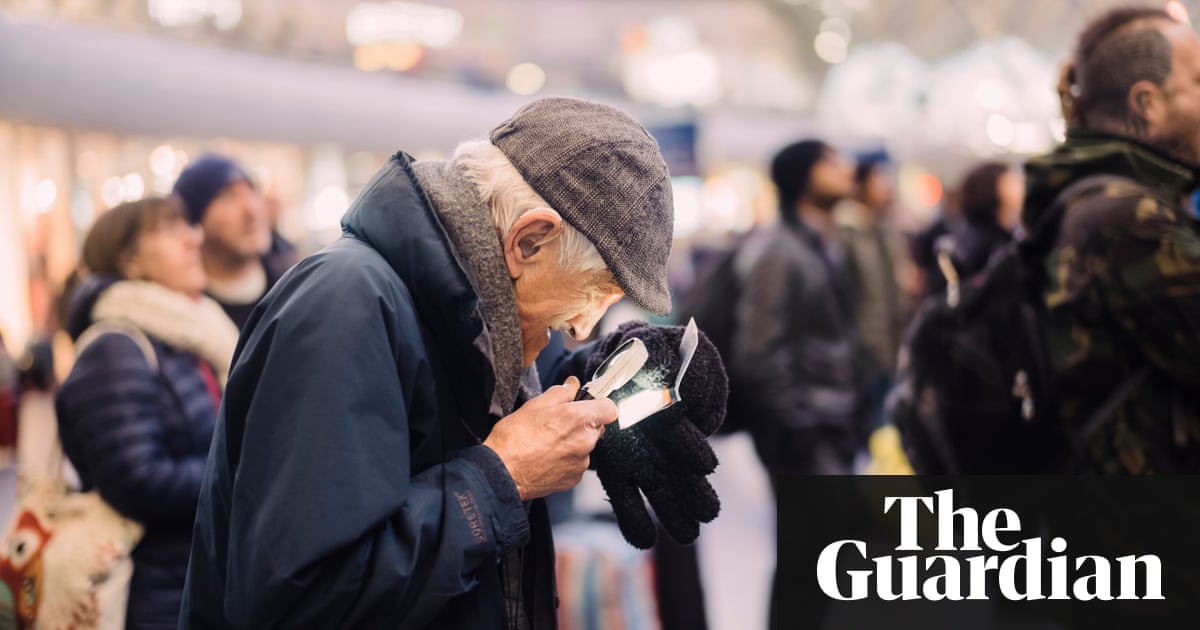 Modernising the rail ticketing system is a positive step (Rail industry prepares for season ticket cull in fares shake-up, 8 May), but it won't help UK rail appeal to passengers choosing to drive or fly to locations already well-served by rail.
There is a larger problem: rail's relative lack of third-party booking services. Few travel comparison engines sell rail tickets because operators restrict easy access to data, have antiquated information systems that act as de facto technical barriers, and discourage distribution partnerships with low distribution commissions – all due to a misguided belief that direct sales engender higher margins and keep prices low.
It does the opposite. Rail travel has not experienced the halo-effect that third-party comparison sites have had on other tourism industries, such as air travel and accommodation, because there is a lack of competition for both operation and distribution in the rail industry. Innovation and improved quality come through increased competition – which is what comparison sites enable.
The solution is simple: rail operators need to give better access and choice to consumers through third-party comparison sites and be prepared to improve their services to compete with alternatives. Privatisation of the UK rail industry was designed to reduce costs to the taxpayer, lower fares, and improve customer service. So why are private rail operators allowed to behave in a way that hinders the realisation of these benefits?
Dave Ashton
Chief executive, Loco2
• Simplifying rail ticketing options is welcome. However, given the disparity in fares between rail companies, true equity would require that all train companies charged a similar rate per mile. But this would require an integrated, non-competitive policy. Nationalisation is the only route to such harmonisation.
Sheila Cross
Northallerton, North Yorkshire
• Join the debate – email guardian.letters@theguardian.com
• Read more Guardian letters – click here to visit gu.com/letters
https://www.theguardian.com/uk-news/rss